The experience you trust.
Drew Swenson, CPA, JD, LLM
President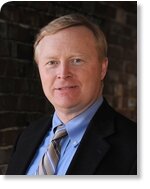 Drew has developed and financed in excess of $100 million in real estate projects and overseen property asset management and financial advisory services for clients throughout Maine and New England. Drew has served with distinction as a President and CFO for affordable housing, commercial development and operating companies, and prior to working in the private sector of the real estate industry, was a CPA and partner for 17+ years with KPMG and Berry Dunn McNeil & Parker. While in public accounting, Drew specialized in strategic and real estate business advisory services, real estate and hotel syndication, development, financing, tax planning, bankruptcy and turnaround consulting.
Drew holds a BA English, Magna Cum Laude and BA Political Science, Magna Cum Laude from the University of Maine. He also holds a JD from the University of Maine School of Law, an MA in Tax Laws, LL.M.Tax, Cum Laude from the Boston University School of Law and a CPA Certification in the State of Maine. Drew is a member of the Maine Society of CPAs and American Institute of CPAs.
He was a founder and former treasurer, president and director of The Maine Real Estate and Development Association and is and has been a trustee, director, officer and otherwise active in numerous other civic and charitable activities.
Mary McDonough
Accounting Manager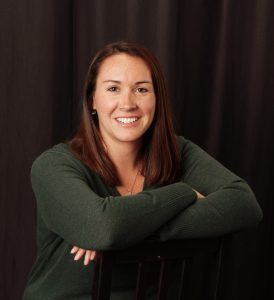 As the Accounting Manager for Paragon Management, Mary oversees all aspects of clients' property management.  She is responsible for the preparation of detailed accounting records and budgets, monthly financial statements, as well as lease administration, tenant improvements and our relationships with vendors.  Prior to joining Paragon Management, Mary worked in the financial department for other real estate related companies.
Mary holds a BS in Business Administration with an Accounting Concentration from the University of Southern Maine.  She has also attended the Arthur Gary School of Real Estate and has applied those real estate skills to her roles at Paragon Management.